Yet Another Value Podcast
Yet Another Value Podcast is a podcast from Andrew Walker, the founder of yetanothervalueblog.substack.com. We interview top investors and dive deep into stocks and companies they are currently working on and investing in. While nothing on this channel is investing advice and everyone should do their own diligence, our goal is to frequently feature edgy and actionable value and/or event driven ideas.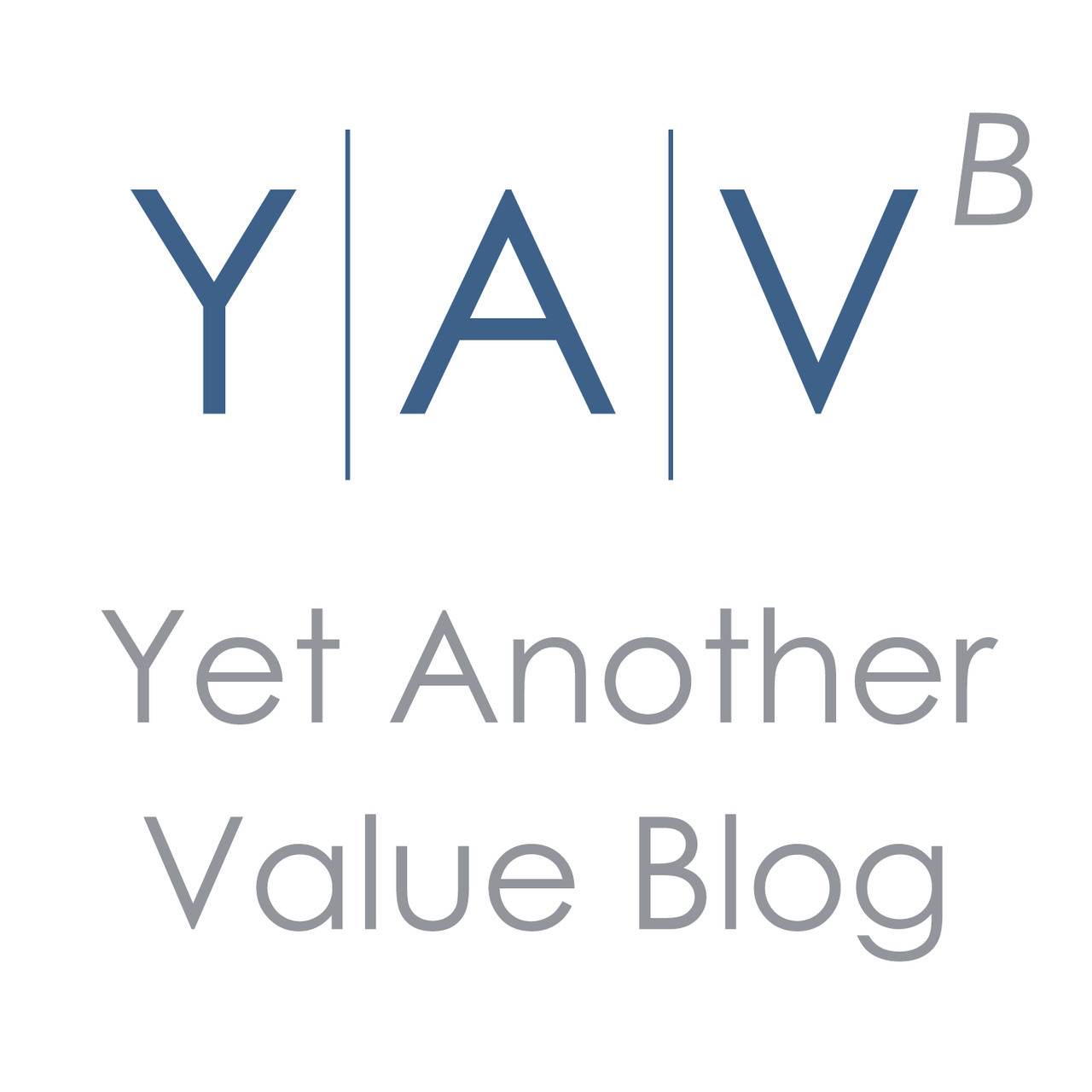 Yet Another Value Blog
Yet Another Value Blog applies a modern value investor's eye to quirky special situations and investing.